Diongmhalt Ion VH15-071-0012
Image and basic information
Memorial page, deceased 14th Jul 2019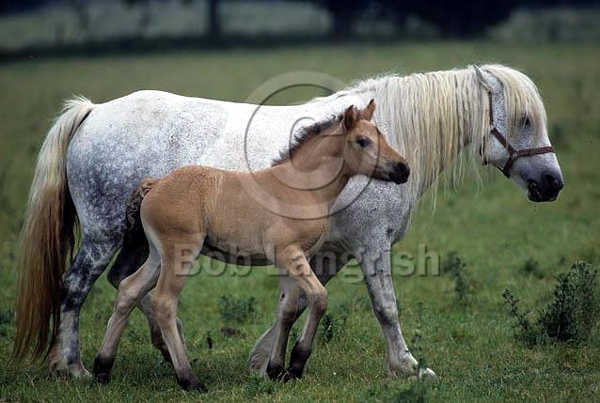 © Bob Langrish
Virtuaalihevonen / SIM-game horse
Name: Diongmhalt Ion
Gender: mare
Breed: Highland Pony
Date of birth: 15.02.2015 (VHKR)
Color: black-based gray
Height at withers: 140 cm
Owner & breeder: Ionic / S VRL-00329
Discipline: all-rounder
Level:
Information in Finnish for VRL register
Syntymäaika: 15.2.2015
Sukupuoli: tamma
Rotu: ylämaanponi
Omistaja: S VRL-00329
Temperament
If someone says horses don't have any sense of humor, he or she hasn't met Diongmhalt yet. This little plump mare certainly is mischievous but not malicious. It does all kinds of harmless tricks. Its bravura is to get rid of any halter, bridle and blanket when no one is watching. I strongly believe that if Diongmhalt was left saddled overnight, it would get the saddle off. I don't know how but I'm not gonna test this theory, anyway.
Foals
Shows and results
| Date | Discipline | Class | Organizer | Result |
| --- | --- | --- | --- | --- |
| - | - | - | - | - |
Pedigree